Well, Today's blog post is about the one of a lot of things I hate about the school which is Homework or completing the notebook because in my school no one gives a Fuck about you're gaining knowledge or not.
Well, I'm gonna share my school that you're not interested in listening but I'm gonna type anyway because keyboard is in my control right now but before the story let me be clear what actually I am talking about. According to my school, we have to write all the questions and answer from the back of the chapter and memorize it so that teacher can us the exact same question with a slightly different word and let us score the marks so that teacher will create her good reputation and as you all can relate that the questions and answers from the back of the chapter was our limit. Like literally we know nothing more than that because all we do is memorize them for the exam. Well, but that was not enough because there were some extra activity that will allow you to gain more marks and those activity will allow to you explore the way of learning and in simple words completing the notebook, it has nothing to do with the knowledge of anything it was just for marks and as far as i know when i was at in that class nobody gives a shit about knowledge and activity, all we do is to score marks that was our limit, that's the only thing we told to do so. I suck at completing notebooks because I can't stand with the work that has nothing to do with activity of student.
So, I was in 4th standard and it was the time of August and it was the last day of getting the notebooks check but i have no idea because I was absent a day before that day because my fake sickness plan worked very well. So I entered the class room and i saw there were group of 4 guys who was just copying from a notebook and almost every boy was completing his notebook and all the girls were just talking and chilling because copying from the book to the notebook for time pass, who know's to do stuff like that better then a girl and then there's one guy came up to me and start talking like i was kind of his friend of something but then mentioned something which was about last day of submission of subject Environmental Studies [E.V.S] and at that moment I knew I Fucked up real BAD.
So, the luckily I have around 5 classes before the E.V.S period. So I went to this geeky girl and just simply use my talking skills to get her notebook to copy all the work. I literally didn't even take a water break and just continue copying all the work for 4 Classes continuously, and now it was the last class and i had about 30 to 35 minutes and i was almost done but then you know what happened, the mathematics teacher caught me red handed doing completing E.V.S work in the mathematics period and i don't know for some reason she got angry and start pulling the notebook from my hands but i was not letting my whole hard work of copying get away like this but start tried to increase her pulling power and i got bored and leave the notebook and just like a every game of tug of war she ended up falling on the student behind her and then again for some reason she got more angry and she tear my whole work I've been doing since this morning and I almost cried because I was feeling hopeless and this is the worst thing that can happen in school.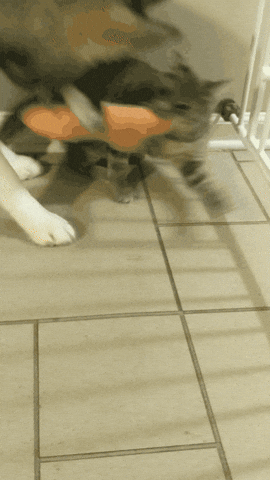 And then after that period the E.V.S teacher came up to me asking where is all my work and I told her the whole story but with a pinch of a emotional blackmail and she bought my whole story and even gave me 8 out of 10.At the time of dispersal i was in very great mood but then a I saw the Mathematics teacher left something in the school and she was going inside of the school for around 8 to 10 minutes and then I saw this as an opportunity to apologize but then I thought who wants to be the bad guy and then I used stick to the air out from her car tire and got my revenge.
So, I have a lots of my School memories to share with you guys,
So, If you like this Blog then don't forget to Like, Share and Follow us:
at Blogger : Life Memer
at WordPress : Life Memer
and Like our Facebook page also : The Blogging Memer